Financial Responsibility
Spending by Kansas legislators has outpaced revenue for the past several years, and Kansas owes more than $9 billion to the KPERS public employees retirement system. The Kansas state spending budget is growing at an unsustainable pace, and little effort is being made to live within our means. It's time to change that.

Kansas citizens deserve an accountable government - in every department. As the people's representatives, we should ensure the highest quality of service at the best possible price and reduce the size and scope of government.

Every state provides the same set of services (education, social services, etc.) but some states do so much more efficiently, which keeps taxes lower and promotes economic freedom for all citizens. It's not an abundance of natural resources or other unusual circumstances that allow some states and local governments to have lower taxes; it's efficient, effective government.
Unlike my opponent, I want you to know more about how Kansas government works so you can make informed - not just emotional - decisions. So here's some educational information for you (figures based on data from the KS Legislative Research Dept.):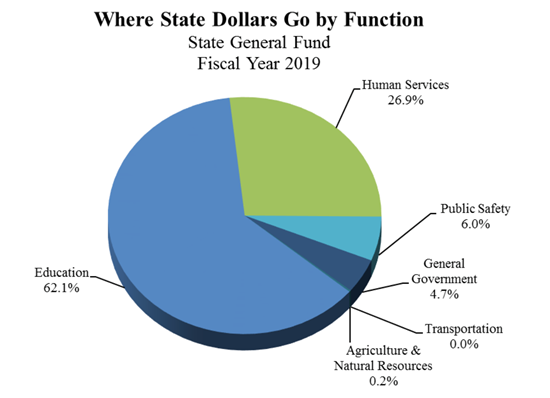 Note: The Transportation Dept. has a separate budget.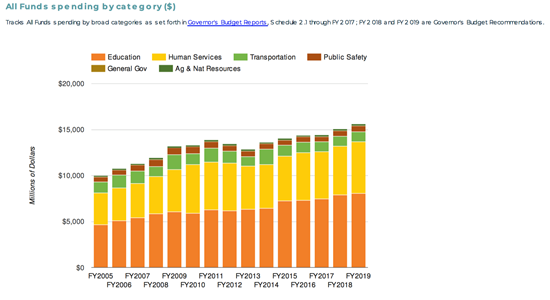 My opponent supports the irresponsible fiscal policy of spending more than Kansas brings in, and spending hundreds of millions more on education when Kansas healthcare, social services and $9 billion-plus debt owed to KPERS suffers. Her only solution will be raising your taxes. Just wait.